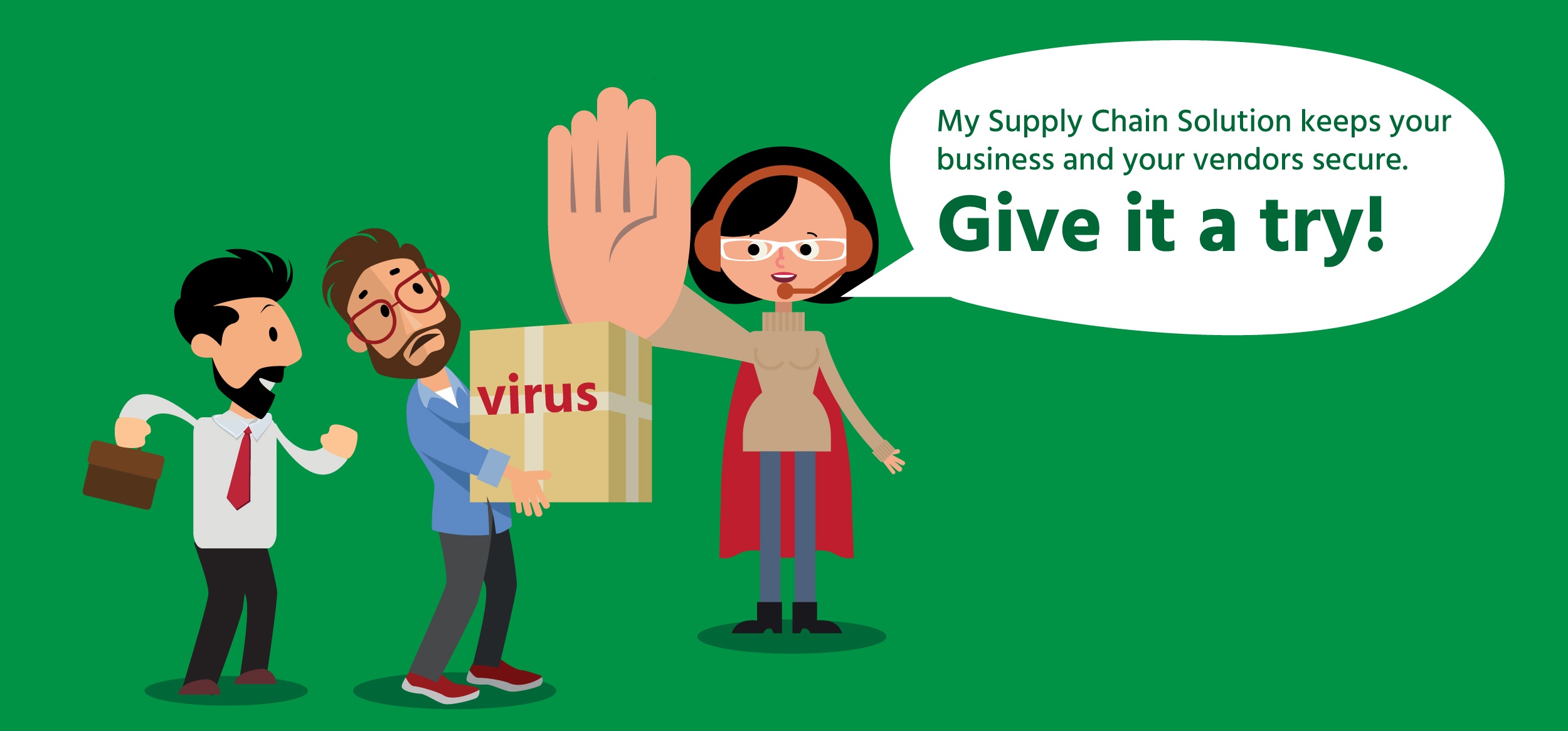 Meet Susan, our Supply Chain Solution.
Susan will show you a FREE Demo of her Supply Chain Solution, our offering that protects your online assets beyond the perimeter.
Susan makes sure that your cyber resilience extends to the supply chain vendors that are connected to your assets.
Submit your contact information, and we will get in touch with you to set up your free demo.