Webinar: Catching Phish: How To Spot Phishing Attacks In The Wild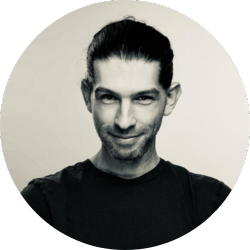 Dr. Guy Almog
Threat Intelligence Team Lead
Adversaries often deploy phishing attacks because they are reliably effective. A whopping 41% of corporate security incidents involve phishing for initial access, according to recent research from IBM.
In this webinar, Cyberint Threat Intelligence Team Lead Guy Almog will discuss the phishing threat landscape and teach you to catch phishing attacks before you fall victim.
Guy will show several examples of real phishing sites in the wild while a panel of Cyberint employees will try to spot the signs that the site is malicious. Webinar attendees are invited to play along and identify the indicators of a phishing site as the real-world examples are reviewed.
Join us for this webinar to see if you can catch the phish.